---
---
Children's Events Promo
---
Find 5 more Promotional Videos you can use on our About Us page.
---
Kolby & Mary Beth King
Kolby and Mary Beth King are the founders of ThreeThirtyMinistries, a ministry for the purpose of providing affordable resources, training, and events to churches and families around the world. God changed their lives and they are passionate about challenging the church, helping people to understand and know God and to share Him in their daily lives.  Find more resources and learn more about ThreeThirty Ministries at www.threethirtyministries.org.
Press Release
The following press releases can be edited with your organization's name and event information and sent your to local newspaper, radio and TV stations.
PRESS RELEASE – For general events, revivals, etc.
PRESS RELEASE – An article about ventriloquism
Promo Pictures
(To Download: Click on the image to enlarge it. Then press CTRL + Click to pull up a menu of download options.)
Find more promo pictures on our Facebook page HERE.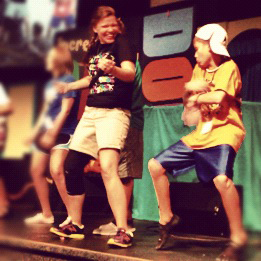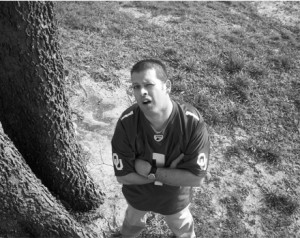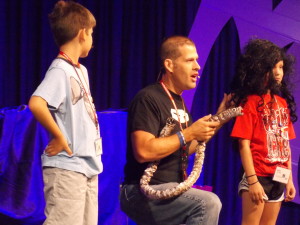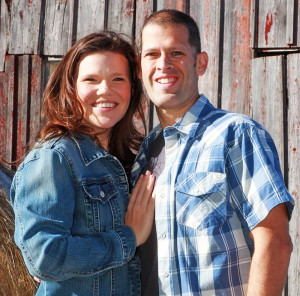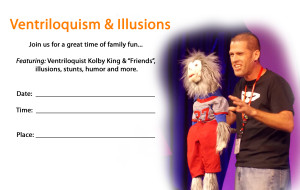 Contact Information
Kolby & Mary Beth King
P.O. Box 542 – Shawnee, OK  74802
Cell: (405) 326-8197
Follow Us:
Share this ministry with others: